The Hall Pass Tour Brings Music And Empowerment To Kids Who Need It
Everybody loves music. Not everybody loves learning--or at least, they might not think they do. That's why this national tour of concerts at schools seeks to use musical performances (by the kids themselves) to teach kids from underprivileged backgrounds that they, too, can succeed.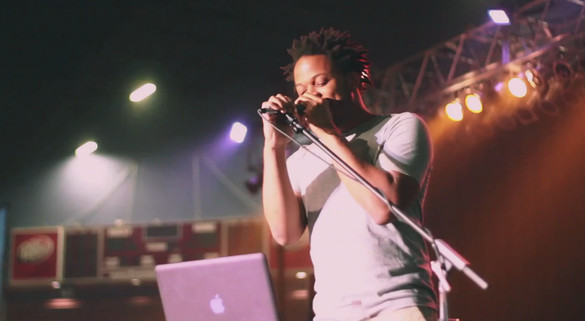 ***
MUSICIANS AROUND THE WORLD!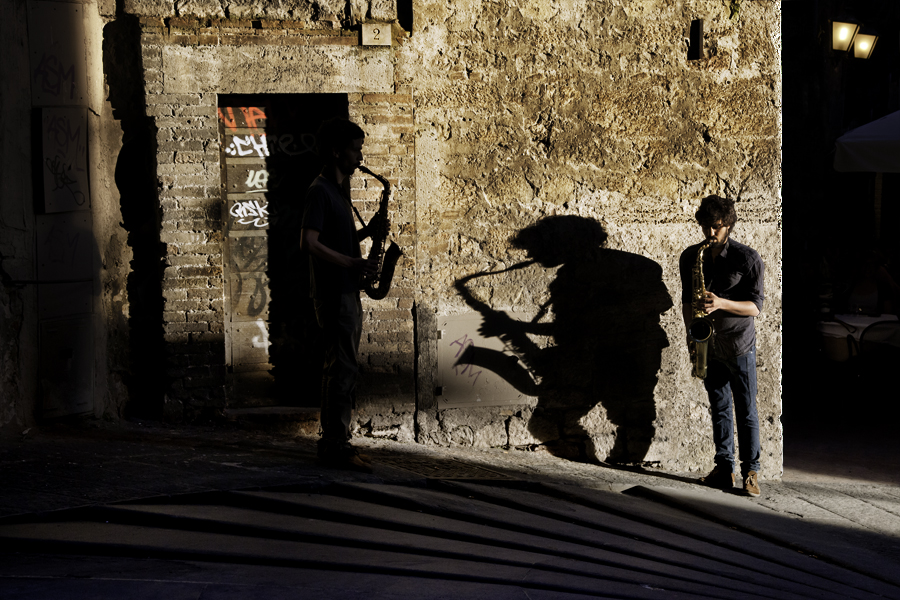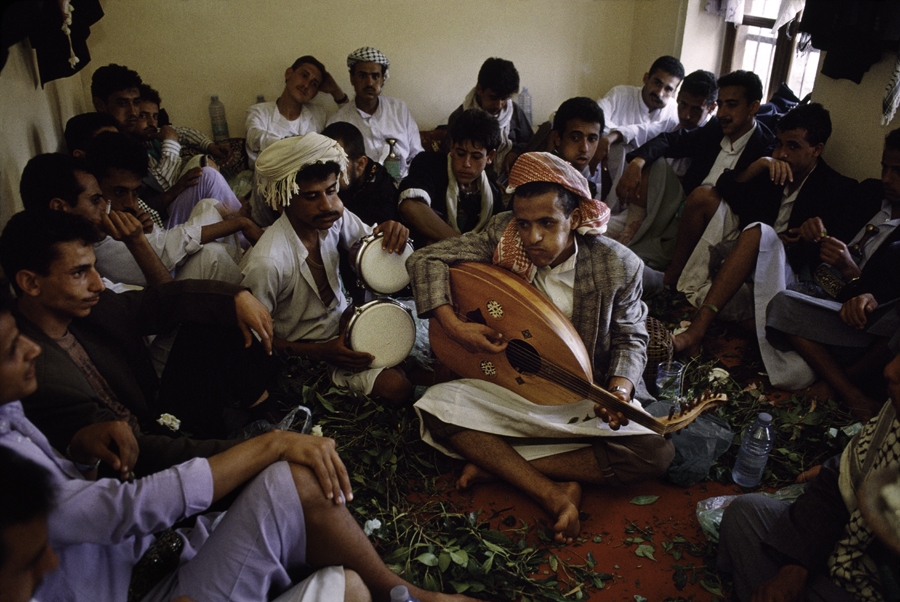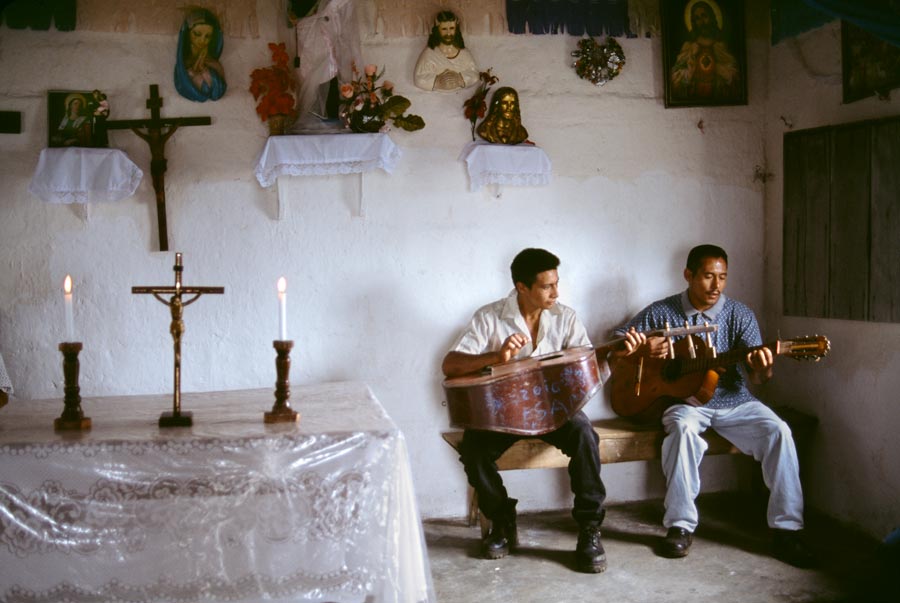 Multi-award-winning photographer Steve McCurry's latest images include shots of musicians from around the world: young and old, the strange and the familiar. This is the fellow that brought us "The Afghan Girl" in National Geographic Magazine. From Steve's latest blog post at
http://stevemccurry.wordpress.com/2012/09/